Private Events
This historic building feels like it was built for parties! Many great events have been held here throughout the years and we're so proud and excited to be carrying on the tradition.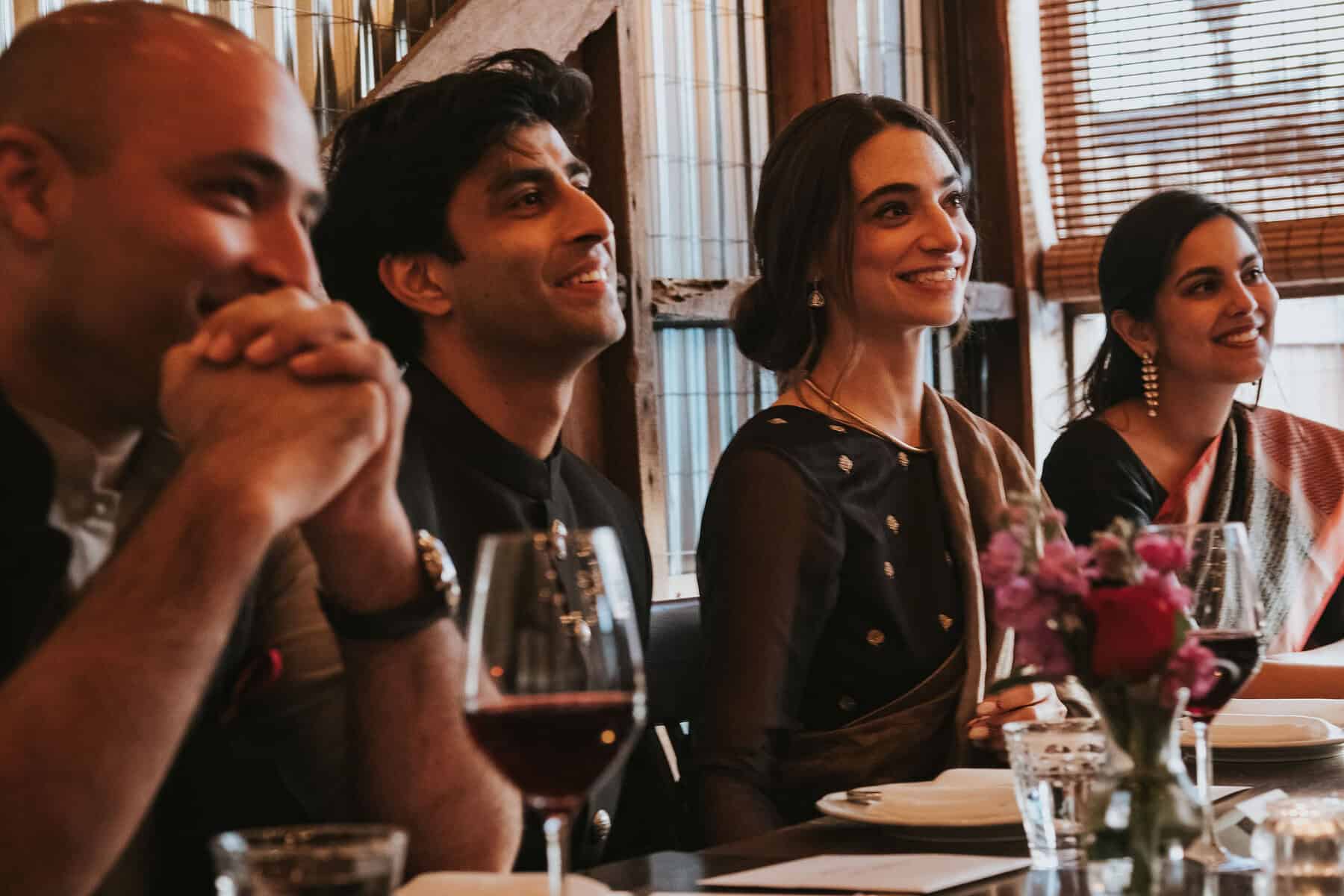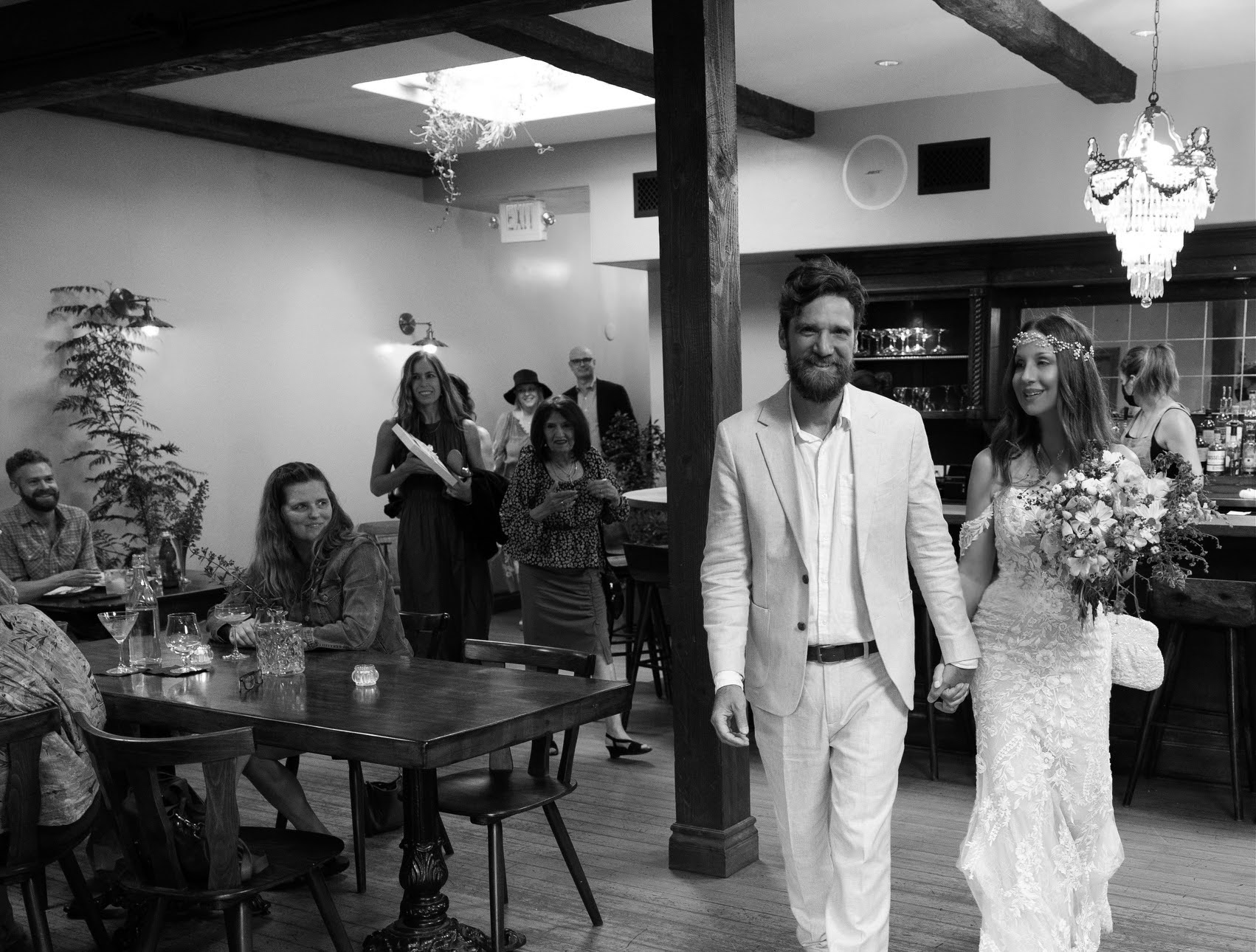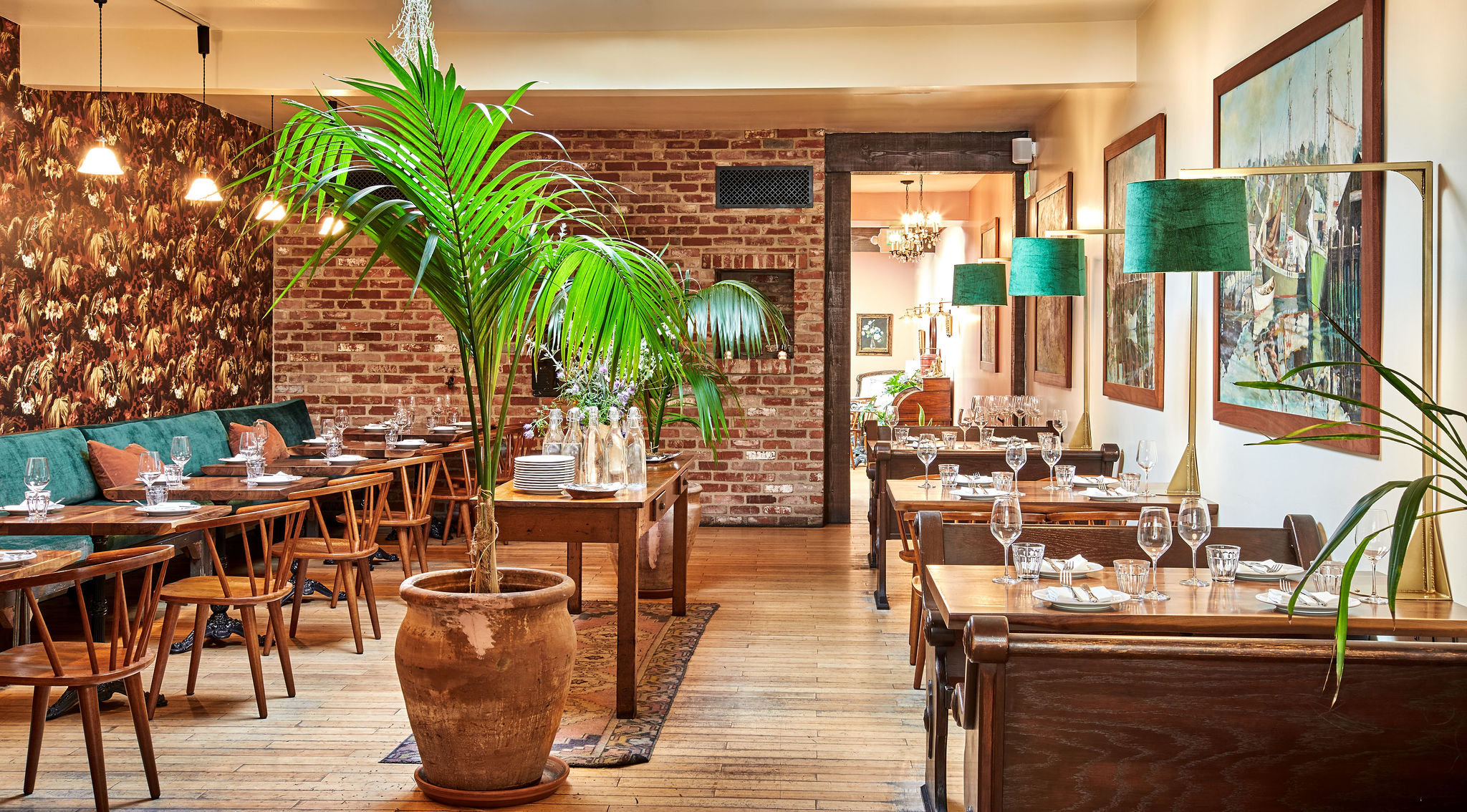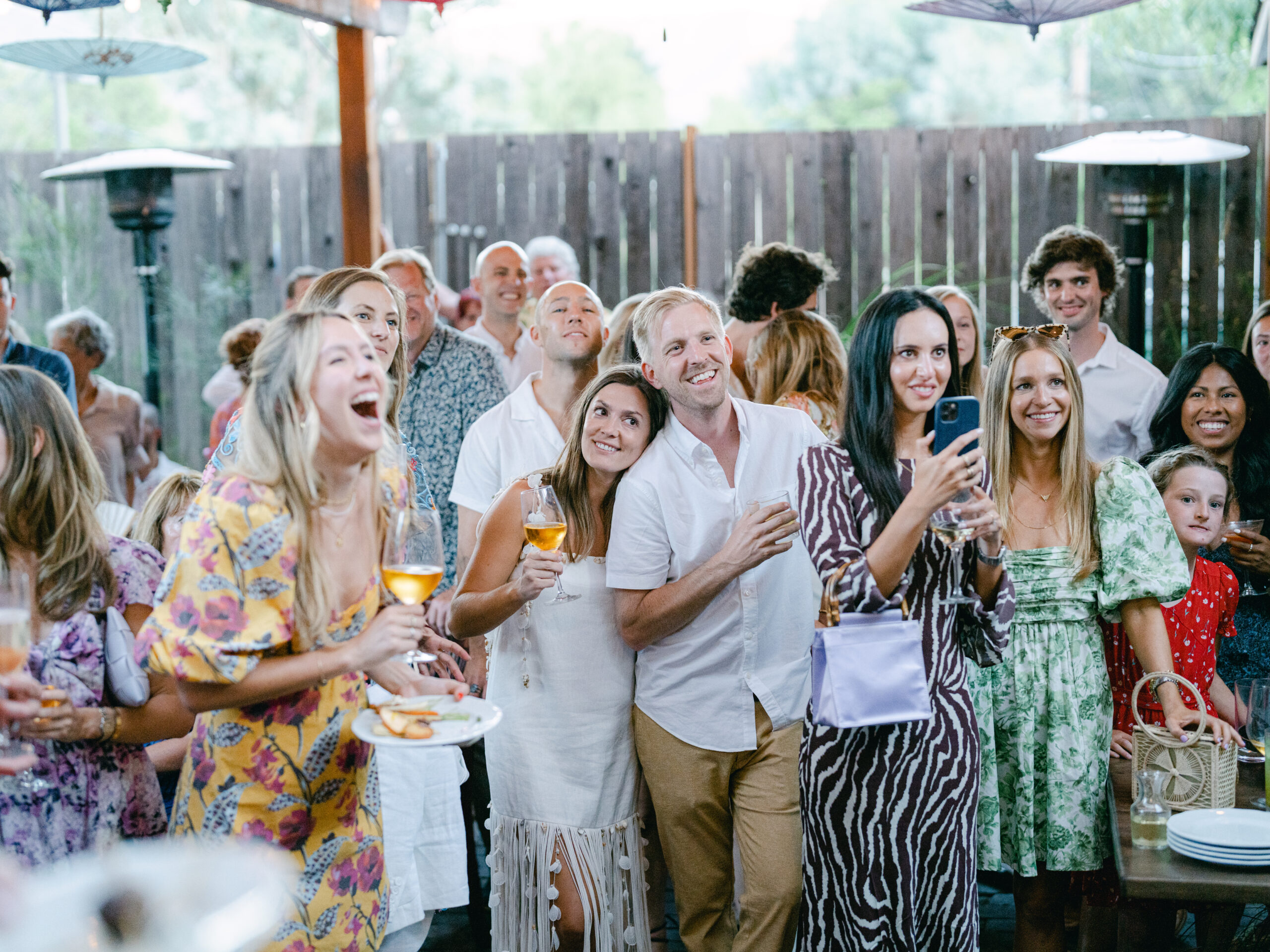 We have a variety of indoor and outdoor spaces with flexible layouts for private dinners, cocktail parties, weddings and more, ranging in size from 10 to 200. The restaurant can accommodate up to 140 people seated, or 200 reception.
Ready to Book?
Please click on the links below to explore our offerings!
Catering
Our bakery and kitchen accommodate larger catering pick-ups and deliveries. Please use the following links to browse our catering offerings and place your order.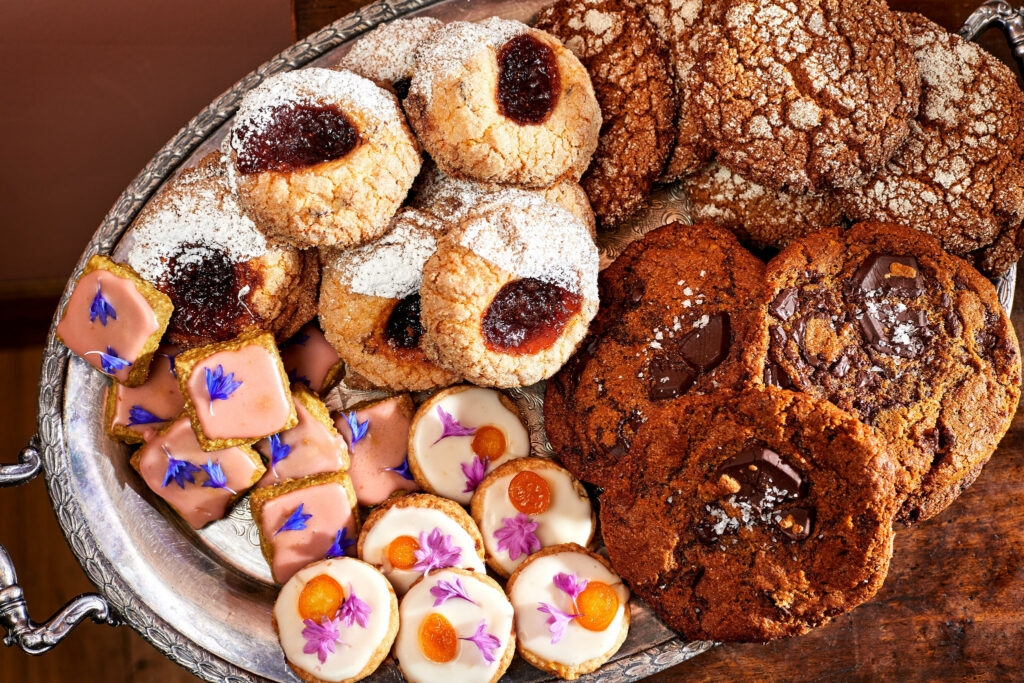 Bring A Taste Of Burma To You!
Hosting a fun, outdoor event? Let us bring our Skewer Grills, Chef Saw's favorite street food from growing up in Burma! They are ideal for dinner parties, weddings, birthday celebrations and more.
Skewer Grill requests should be placed within 2 weeks-notice.
Email jesse@thedutchessojai.com for pricing and availability