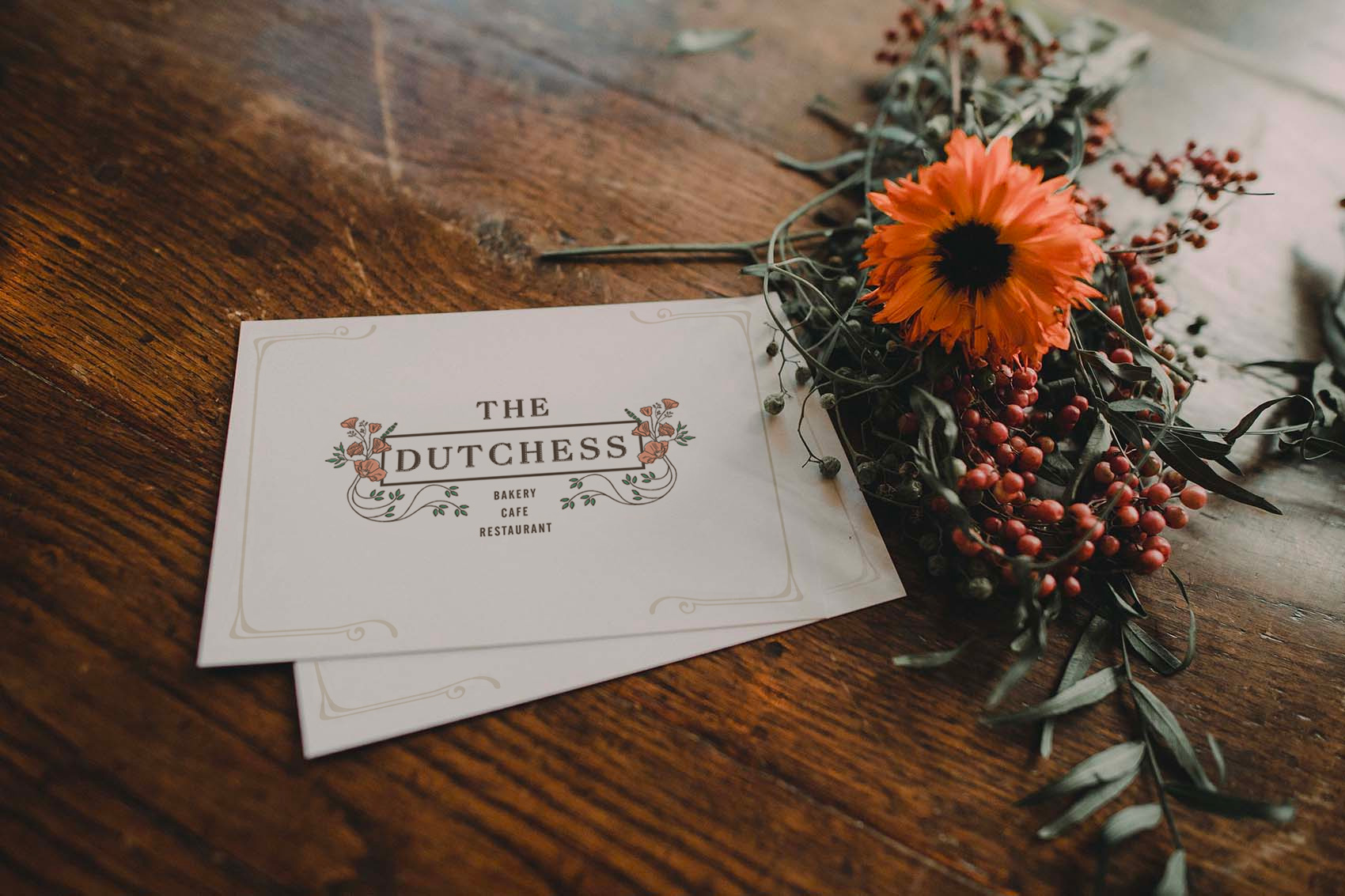 Contact Us
For reservations, please visit Resy. We have limited reservations right now, but we leave a lot of room for walk-ins, so come on in!
For parties of 8 or more, questions, comments, or job inquiries, fill out the following form.

For e-gift cards, purchase through our website. For physical gift cards, fill out the following form with the denomination you'd like on the card.
To apply for a job or see what positions we're currently hiring for, please visit our Rustic Canyon Family Jobs Page.
"*" indicates required fields