About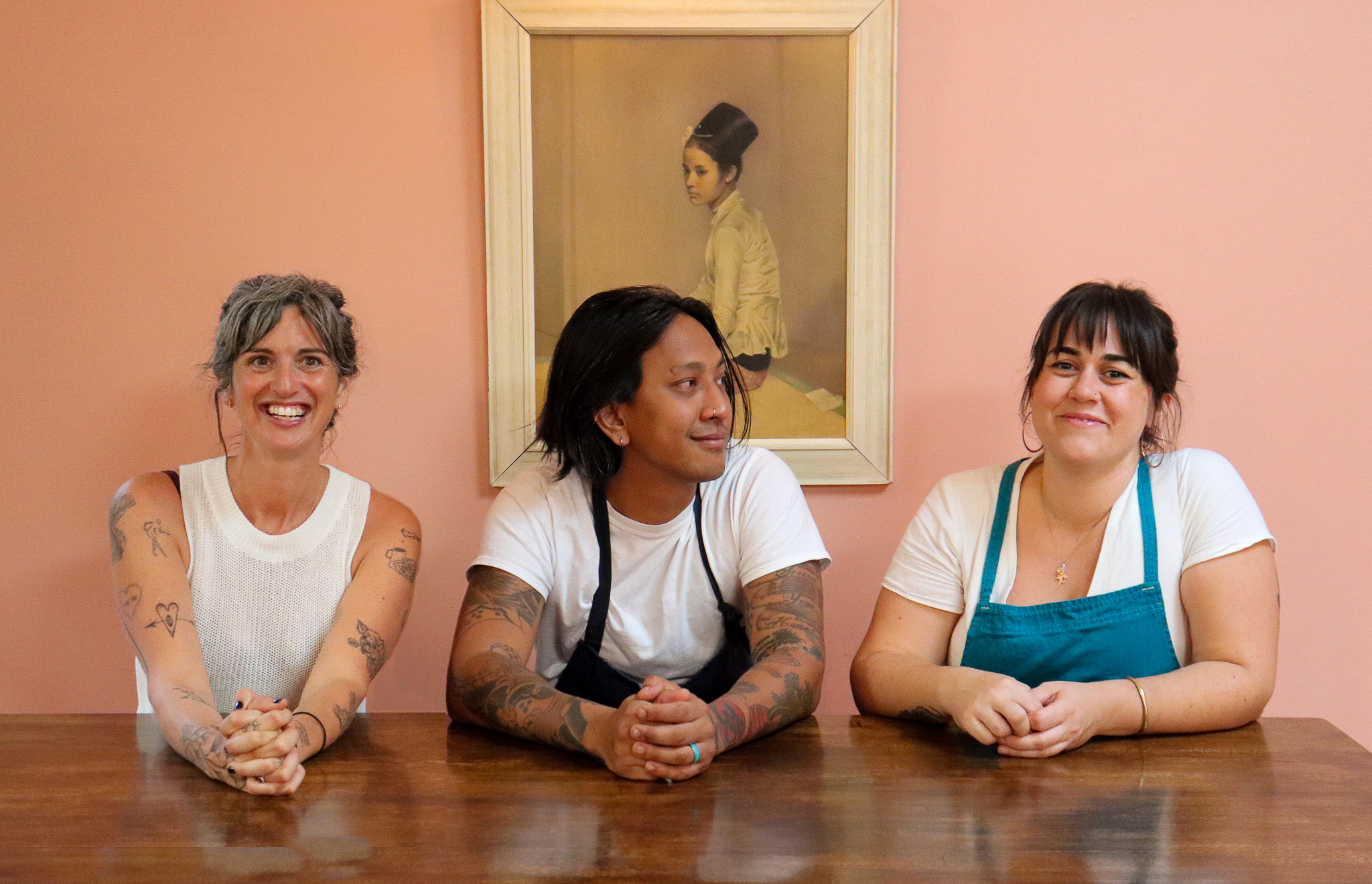 Our Story
The Dutchess is an all-day place and a fun collaboration amongst friends and family. Kelsey Brito runs the bakery, Saw Naing is the chef, while Zoe Nathan wraps her arms around the whole restaurant. It's a place to come in the morning for a cappuccino and a croissant, take home a loaf of bread, meet friends for sandwiches and salads at lunch, and come back for great drinks and Burmese-Californian flavors at night. The majority of ingredients come from farmers, ranchers, fishermen and winemakers within 50 miles, and who are focused on the health of the land and water. It's a love letter to Ojai from a team that cares deeply about what they do and about the community itself.
When Zoe and Josh moved their family to a 3.5 acre farm in Ojai a couple of years ago, they had no intention of opening another restaurant. They met so many talented farmers, artists, fishermen and local business owners whose reverence for the land and nearby waters ended up inspiring Zoe to open a restaurant and bakery as a way to work with them. Saw Naing wanted to open a restaurant centered around the food that his Indian grandmother taught him to cook as a child in Burma. Kelsey Brito, who had managed the bakeries at Josh and Zoe's Milo + Olive and Huckleberry Bakery & Cafe at different times, wanted to work closer to home since she had moved to Ventura.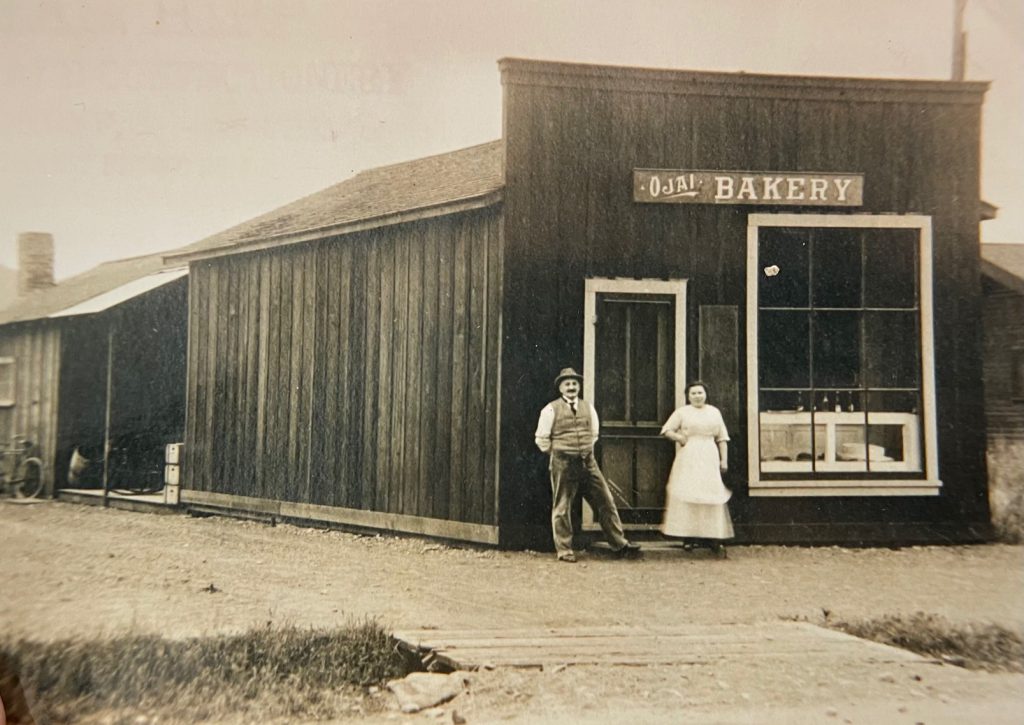 The group all gathered on Zoe's porch one morning, ate scrambled egg tacos, and started to hatch a plan. They would create a place that was a bakery and cafe during the day, and that turned into a Burmese restaurant at night with epic cocktails, wines and beers. A place that was loud, bustling, chaotic, and joyful. A place they could unapologetically be themselves, source from the bounty of what was locally grown and harvested, and turn that into food and drinks that nourished both the community and the people who came to visit. The team came across the space on Ojai Avenue that had previously been Azu, but had been built originally by Bill Baker in 1927 as Ojai's bakery. When they discovered that Laurel Moore and her daughter Liz were ready to move on so they could focus on opening a brewery and taproom with Liz's husband Jeremy, it was clear that The Dutchess was ready to be born.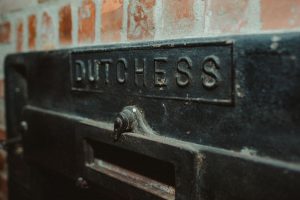 Meet the Team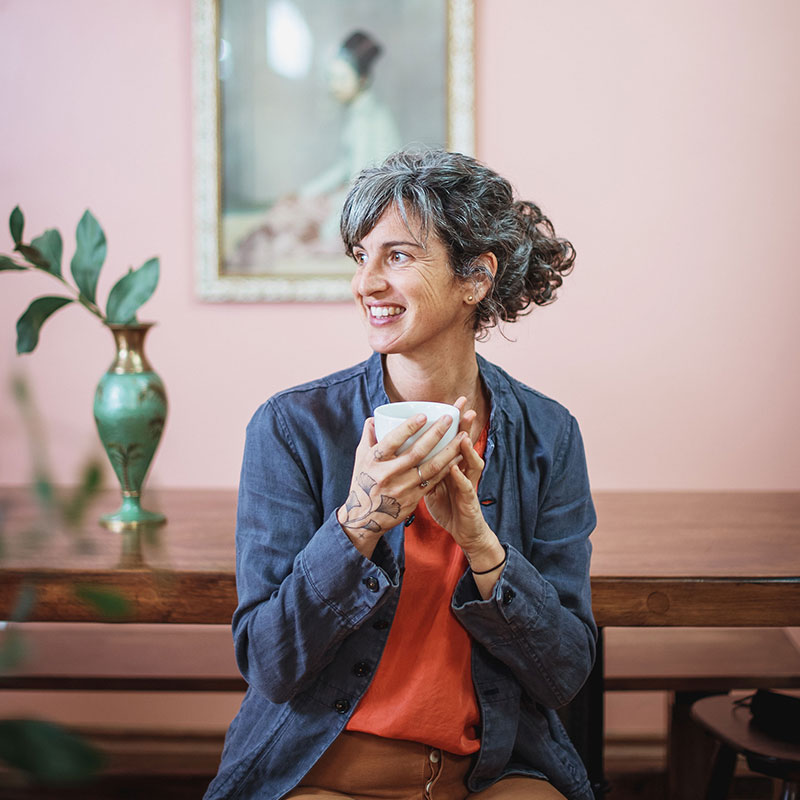 Partner Zoe Nathan is the celebrated baker and founder of Huckleberry Bakery & Café and author of its namesake cookbook. As the Co-Owner and Chief Creative Officer of the Rustic Canyon Family, she and Josh are partnered with talented chefs, bakers and a wine director behind some of Santa Monica's most beloved dining destinations. Zoe and Josh were also James Beard semifinalists for "Outstanding Restaurateurs" in 2018. She lives with her three kids in Ojai and runs 50/50 Farms, a 3.5-acre operation focused on soil health, that grows all the beautiful flowers and some seasonal ingredients (citrus, stone fruit, eggs, honey) for The Dutchess.
Pastry Chef/Partner Kelsey Brito was previously the Bakery Director of Operations at Milo + Olive, and honed her skills at Huckleberry and San Francisco's Tartine. The Dutchess marks her first foray as a Partner. Baking runs deep through her Portuguese family, with some of her earliest memories being of her grandmother Leonor whipping up traditional egg tarts. She's a pie girl at heart, but you can find all manner of beautifully rustic and seasonal pies, layer cakes, cookies and sweet things on the shelves or your dinner table. Kelsey, who lives in Ventura with her baker boyfriend, loves working with heirloom grains and finds constant inspiration and kinship from local farmers.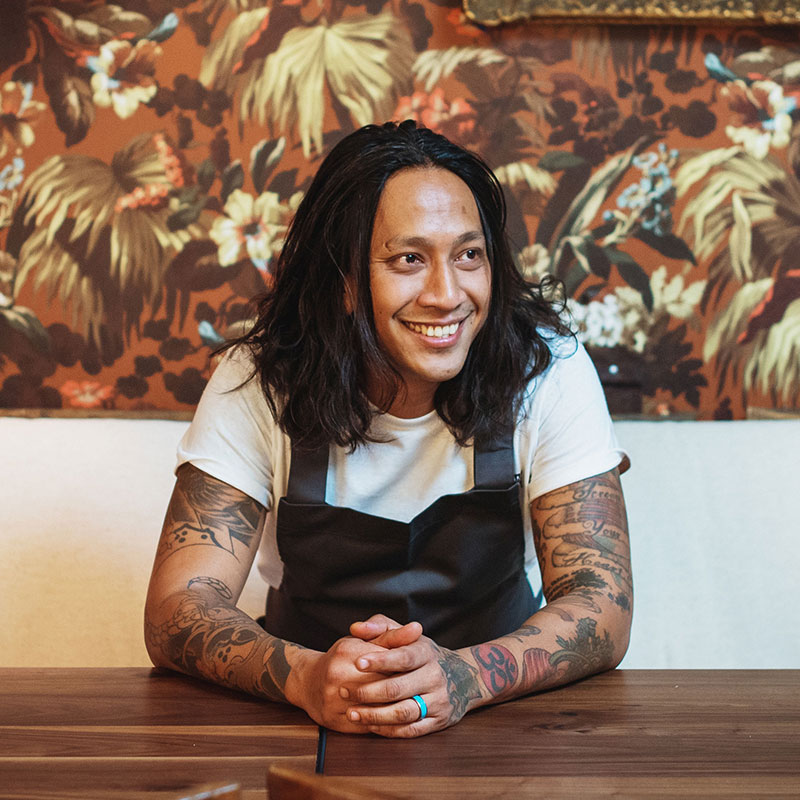 Executive Chef/Partner Saw Naing was previously the Executive Chef at the Rustic Canyon Family's former Mexican restaurant, Tallula's, where he built the housemade masa program with Chef Jeremy Fox from the ground up. He has worked alongside other acclaimed chefs, such as Thomas Keller at Bouchon and Joachim Splichal at Café Pinot. After leaving Tallula's to pursue his dream of opening a Burmese-Indian spot, he reconnected with Zoe and Josh less than a year later. Saw, who studied music and was in a metal band, brings his own, unique spin to his heritage's cuisine, and he's a fierce proponent of only using what's local and available—a hallmark of Burmese food. He lives in Ojai with his wife Brittany, who is the Assistant General Manager and also crafts non-alcoholic cocktails at The Dutchess.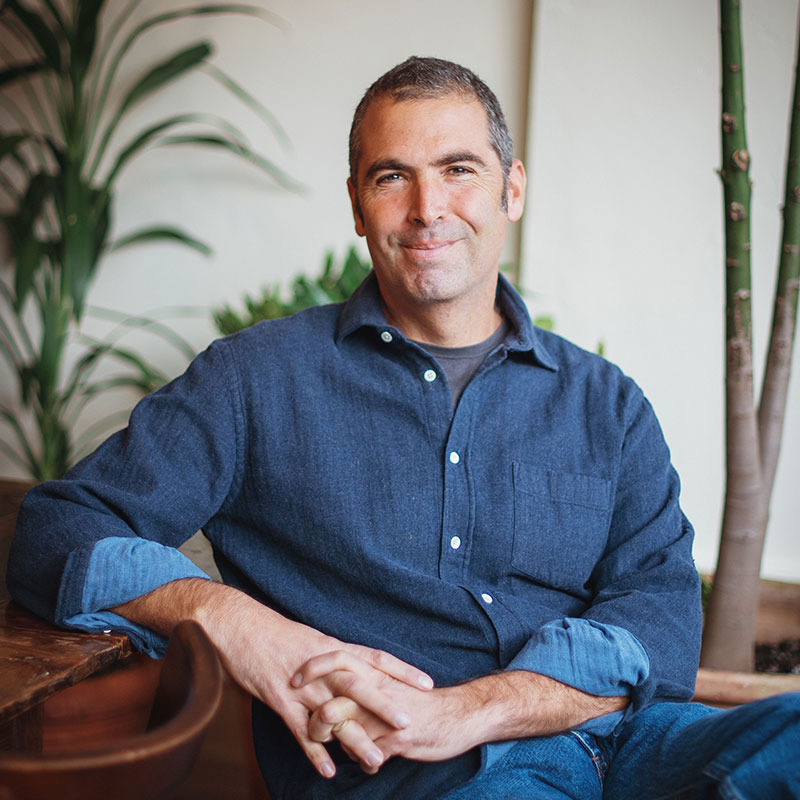 Partner Josh Loeb oversees the beverage program at The Dutchess and supports overall operations. Josh became inspired to open his first restaurant after doing dinner pop-ups out of his childhood home in Santa Monica's Rustic Canyon. Josh opened the critically-acclaimed, flagship restaurant in 2006, and as Co-Owner and CEO has organically grown the Rustic Canyon Family with Zoe into a collection of welcoming, neighborhood restaurants. He's also the CEO of small-batch Bonito Coffee Roaster in Ojai, which you can get a taste of at The Dutchess. A major advocate for land reciprocity and responsible sourcing, Josh created an Organic Transition Grant in 2021 with the restaurant group and The CCOF Foundation to help 10 small farmers in California transition to regenerative, organic practices.
Our Providers
Meet all the incredible farmers, artists and small business owners who contribute to The Dutchess.
50/50 Farms
Darby's Farm
Earthtrine Farm
We proudly source our ingredients from California farmers, ranchers, fishers, wineries and other purveyors who have planet-friendly practices. Basically, they give back to the earth and use a variety of methods, like organic, biodynamic, dry farm, no till, regenerative, holistic rotational grazing, silvopasture and more, and don't use GMOs, antibiotics, hormones and dangerous chemicals. Ojai Valley and the surrounding areas have a wealth of incredible farmers growing delicious food in a thoughtful and conscientious way.